John founded the World Music Foundation after seeing first-hand the difference that Music can make in people's lives. After several years of running his own business, he decided to commit his resources and experience to filling the void of lacking musical diversity in communities around the world. John firmly believes (and research continues to prove) that there are tremendous benefits to learning and experiencing any music, but the largest gains come from listening to and learning about music from outside of your own culture. He holds as a guiding principle that the effect of opening a mind through cultural music has the potential to ripple throughout an entire society.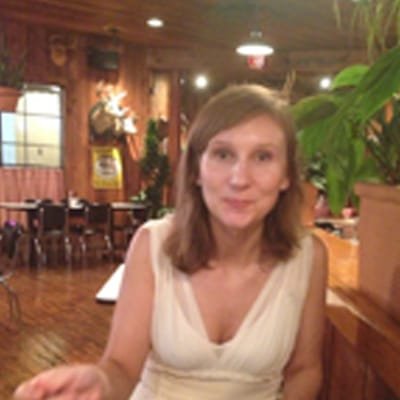 With a Master's in Social Work, a Bachelor's in Psychology & a Doctorate in life, Christi knows how to help people. When she's not spreading the word about The WMF, she provides licensed clinical therapy for veterans and is an adjunct professor of Social Work at Northeastern Illinois University.
Prateek earned an MBA from the University of Chicago Booth School of Finance and a PhD from University of Illinois; he also holds multiple patents and publications. His experience gained from academic research, consulting start-ups and direct management roles has made him valuable in creating strategy and developing processes leading to revenue generation as well as cost reduction.
As someone who experienced the life changing effects of our programs while he was in high school, Alex Farro embodies our mission. Since hearing Indian Classical music for the first time through The World Music Foundation, he has committed himself to the study of tabla, is translating this learning to drum set and has now traveled to India.